2016 Had some amazing Female Mcs.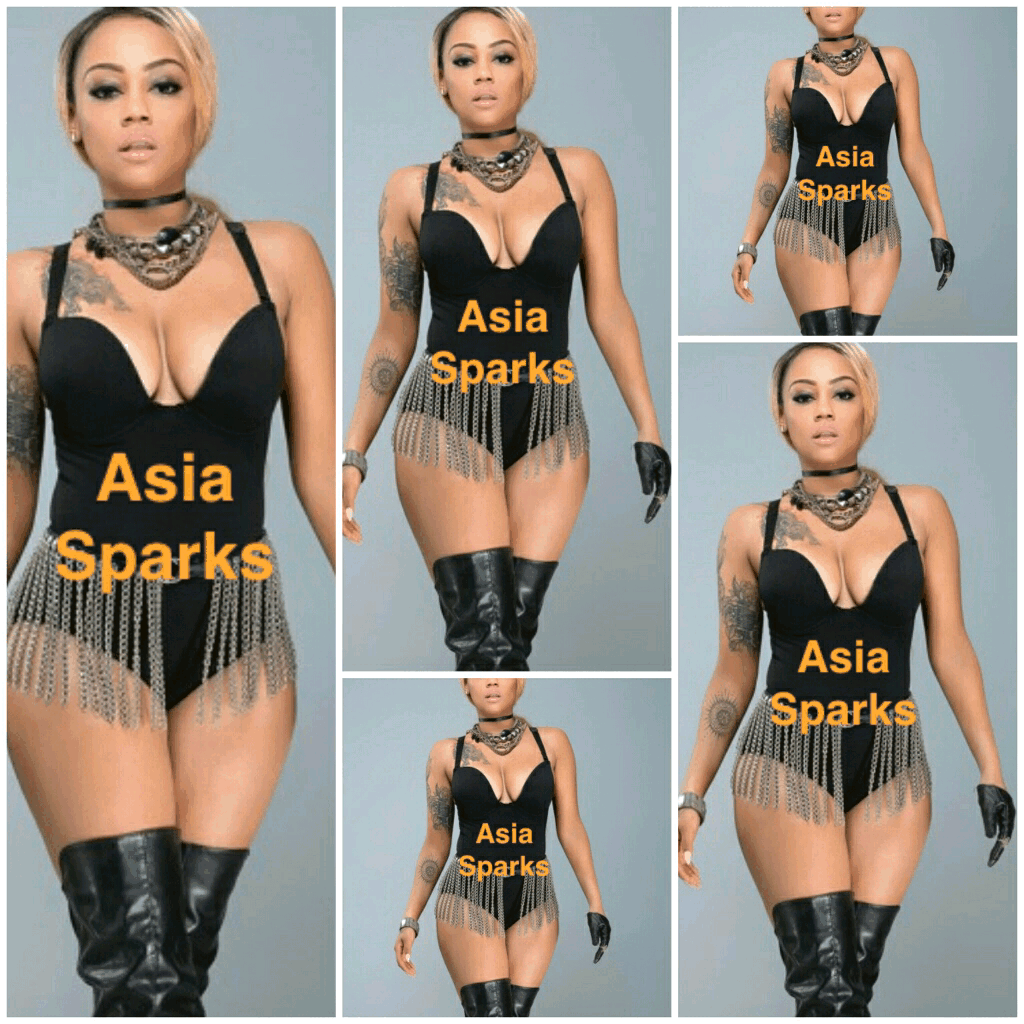 //picsart.com/embed.js?v1.1.0
As we start a new year
I like to take a look at some of these
Clever,  Lyrical, Hard Core and Poetic
artist of #HipHop 2016
Remy Ma
What can we say about this awesome talented rapper.  She's an icon, Diva, Queen, Reality Star, shot taken mc.  She has brought down the walls in the game.  From her hit single "All the Way Up", to the "Ooouuu" remix, and that fire storm Hot 97 freestyle on Funk Master Flex show (Freestyle #027).    Remy Ma really shut down a lot of the rumors that she may not be hungry.  Someone feed this emcee.  I look forward to 2017 to see what she has installed for these studio emcees (Guys and Gals / Talent and No Talent rapper).
Freestyle: http://wp.me/pQOhK-1pZ
Young M.A.
In 2014 we Debut Young M.a. video "Brooklyn (Chirao freestyle)" .   3 days later the site views was going crazy.  It was Young M.a. video taken off.  Ooouuu the rest is Herstory.  This Brooklyn gal momentum would not slow down.  She can freestyle, to the talk and walk the walk.  Her old stuff and new stuff is like wild fire.   Let call her Ms 2016 Queen of Gangster Music.
Henny N Hoes Mixtape: http://wp.me/pQOhK-1au
Baby Kaely
The now 10 yrs rapper is setting to drop her highly anticipated album "Outta Space"   Jan 12, 2017 pre-order now.   This young rapper's word play is very dangerous (and did I mention, she's doesn't curse, talk about sex or drugs.) We are looking at a star.
"Outta Space" https://itunes.apple.com/album/id1188928591?ls=1&app=itunes
"Kid Rappers Taken Over" http://wp.me/pQOhK-139
Vanatei
Rapper, Business woman, Video Editing, Video Director, Graphic Artist, Lipstick line.  Man the list goes on for this young lady.  Oh, did I mention "talented" rapper.  This young C.E.O. reminds me of QUEEN LATIFAH in her hey days.  Home girl has open up shop in Newark, NJ and is serving music like hotcake with her Bunt City.  She is still growing with her style of rap.  Keep your eyes open for this femcee.
Vanatei from New Jersey http://wp.me/pQOhK-Vu
All girls cypher:
The all girl cyphers kill this year.  There where so many, put only a couple stood out.
Lady Dahlia presents New Orleans cyphers 1,2,3,4 and finally 5 http://wp.me/pQOhK-1jJ and Brevard Go hard Cypher http://wp.me/pQOhK-1jd.  A good cypher is a good cypher let's keep them flow in 2017.
Other Femcees that rock 2016
and you need to keep your eyes open for them too:
Jazi of Hawaii
"Twerk" http://wp.me/pQOhK-1pi
NeffyRaps
  Asia Sparks
Gigi Lamayne
 "Out of the mother land of South Africa it's Gigi Lamayne" http://wp.me/pQOhK-1qx
ALL HEAL THE GIRLS, YOUNG LADIES
AND WOMAN OF
HIP HOP!!
THANK YOU!!!